Hello Guys! Today we will talk about the pamphlet Printing and why people still need this service. Today in this digital era lots of business relies on digital marketing. Even they don't need any printing service. but today without traditional marketing tools like printing flyers or leaflets you cannot get proper attention from your desired audiences. Local customers are significant for any local business and it depends on how you approach your customers. The marketing techniques are very essential and should be looked after with incentive care. We are not taking digital marketing lightly but if you adopt traditional marketing campaigns your both campaigns will boost your company sales and profit. EZ printers are offering affordable pamphlet printing service in east London.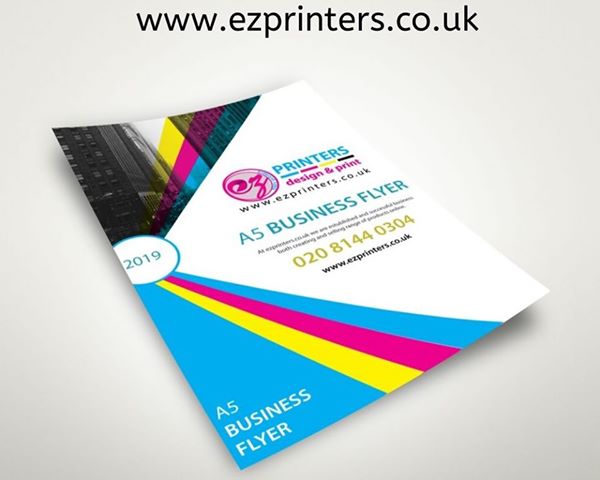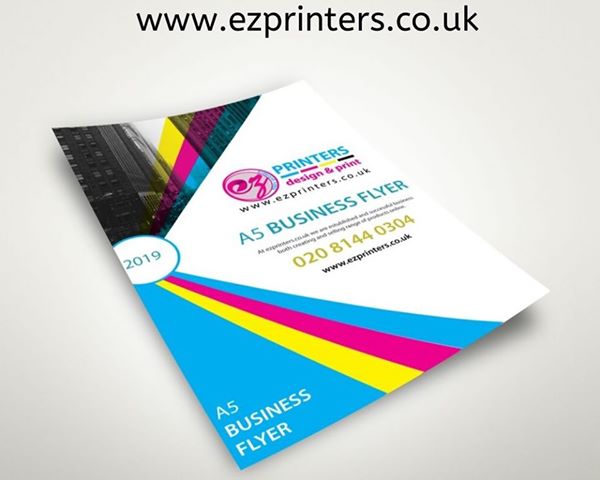 You should think several times regarding business marketing. Pamphlet printing is one of the best marketing tools that will lead you toward huge sales and profit. But it will happen when you find the best ways to promote your pamphlet. if you look at the benefits of pamphlet printing in east London you can find out a huge list. But today we will discuss with you a few points. So that you can get motivated about pamphlet printing.
Pamphlet Printing Near Me and Marketing is Cost-Effective
In this era of media and social media marketing, you must know that pamphlet printing in London is very cost-effective. Whether you are designing or printing pamphlets both are affordable and cheap. even if you are distributing the pamphlet you can find out some people who can do the marketing task in a quick time and at a cheap price.
Suppose you are wondering to post the pamphlets indoors of people, trying to handing them out on roads, distributing them in the open gates of shopping centers, etc you need someone who can do the job in a quick time.
You can integrate your Digital marketing campaign with Pamphlet
One thing you should consider about the integration of digital marketing campaigns with the pamphlets. Suppose you have social media accounts you can simply add the social media logo with the pamphlet design and printing. Even if you have a website then you can add the website address, your local address, and your email in the pamphlets. it will help your marketing campaign to boost sales and profit.
Research shows that if you make proper marketing campaigns online and offline you can make the best of it easily. You can achieve success in a quick time. No doubt pamphlets should be eye-catching enough so that it can get the whole attention of the readers. Lots of people just love to read what they receive in hand. So you must use this chance.
EZ printers will create high-quality pamphlets with social media integration. so there will be a massive chance to make it a successful pamphlet.
Pamphlets Make Freedom
in your pamphlet, you can add the services you are offering. Suppose you are printing business cards, posters, flyers, leaflets, etc. You can simply add all the services in pamphlet design so that you can access to freedom of posting anything you want.
it will be able to get visually pleasing if the quality of printing is outstanding. The material ez printers are using is high in quality. So the designs are. You will also get a free artwork check. Don't forget to add eye-catching header tagline, footer with ultra design concepts
Pamphlets Can Impress Easily
We have made huge research and found that businesses with such beautiful designed pamphlets can grab quick impressions. Even it will last for a long time. Digital marketing allows people to customize business terms and other things. But it does not mean that they will become successful every time. a pamphlet with design and world-class printing quality can make the business successful.
Why EZ Printers?
EZ Printers are situated in the east of London. We are highly experienced in designing & printing sector. You can get your flyers, leaflets, business cards, posters, pamphlets printing service at affordable prices. You can visit the shop easily by following the Google map. You can also visit the website for online orders.